Knowledge Transfer between UoW and a pioneering and innovation company – Concentra
31 May 2012
The shared risk project is to develop a pioneering new category product – the fusion of organisational design with leading edge tools and techniques of execution & visualisation.
The project's challenge is to provide an intuitive and enterprise-grade product, which helps an organisation to visualise its staff related information in a ground breaking way so as to assist an organisation's strategic planning.
Concentra has identified that there is a market gap and therefore both UoW and Concentra have taken the opportunity to harness each other's skills and expertise to build a cloud based solution called OrgVue with a best practice organisational design and execution how-to methodology.
It is an ambitious project, to capture the core generic attributes of an organisation and at the same time provide robust modelling & tracking capability, to assist senior executives to properly firstly understand their organisation, secondly define it down to the role level with objectives, processes accountabilities with the required vs actual competencies and then thirdly to track & improve, for example headcount management or monthly employee engagement feedback.
Concentra is a merger of a group of management consultants from A.T. Kearney with a group of software developers which has created an award winning hybrid: a business improvement firm which leverages technology to make those improvements real. More recently, our KTP project has contributed to Concentra's more recent award for most innovative technology company in the Sunday Times "Tech Track 100".
Visit the Concentra website for more information about the company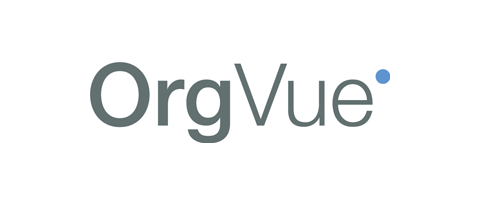 ---
About the University of Westminster:
The University of Westminster boasts a vibrant learning environment attracting more than 20,000 students from over 150 nations and we continue to invest in our future with new developments, research projects and new ideas.
We offer highly attractive practice-based courses that are independently rated as excellent, many with international recognition. Our distinguished 180-year history has meant we lead the way in many areas of research, particularly politics, media, art and design, architecture and biomedical sciences, and our position in the city of London allows us to continue to build on our close connections with leading figures and organisations in these areas as well as in the worlds of business, information technology, politics and law.
Our commitment to educating graduates for the needs of professional life attracts high quality students from within the UK and around the globe.
Internationalisation, employability and sustainability are key elements in the University of Westminster's vision for the future and we strive to ensure the very highest standards are met and maintained.
Here we hope you find everything you will need to research, write and publish your story or blog post.