Marie-Sarah Gastou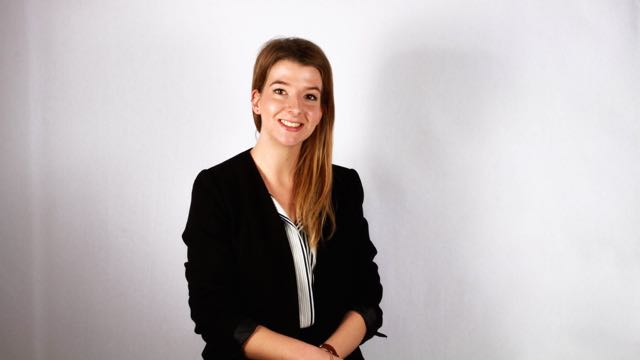 Marie-Sarah Gastou, from the École Centrale de Marseille in France, has joined the International Eco-Cities Initiative as a visiting researcher for the current academic year.
She has an engineering background and will be researching smart cites, under the supervision of Simon Joss.
Marie-Sarah 
will be providing research assistance on questions of smart city policy and will also explore their technological aspects.