Known for our combination of pure, practice-led and applied approaches, and for using our knowledge for the betterment of society we offer PhD, MPhil, DProf and MRes study. We can provide you with guidance on how to write your research proposal and our entry requirements for a Research Degree.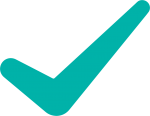 High-profile partnerships
We are the only London partner of the UK National Grid Service (high performance computing). Projects in these areas receive research funding from a variety of sources including knowledge transfer partnerships, research councils and consultancy.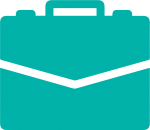 Careers
Previous graduates have been employed by companies including 2Simple, 20:20 Media, Moving Picture Company, Oxford University Press and Tiscali.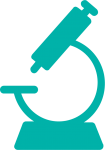 Research
Our research ranges from cutting-edge virtual reality to statistical modelling. It's supported by major grants and awards.