Thank you for joining us at the Westminster Welcome Festival - all the sessions are now over, but check out our main Welcome to Westminster page for more information on starting your course.
Join our online welcome events
From the heart of London, we present our Welcome to Westminster Festival - an online, digital festival allowing new students to meet our staff, current students and alumni.
The festival will be filled with informative sessions, activities, and events, with opportunities to interact with other students and meet our staff wherever you are.
Find the information you need in our Getting Started, Wellbeing and Personal Health, and Careers and Employability sessions. There'll also be exclusive events for our international and EU students, to help them settle in.
Getting started
Develop your academic skills, join a language taster session, learn new skills for working remotely and find out where to go for help - these sessions are all about helping you get to grips with life at the University.
Check out all the events below.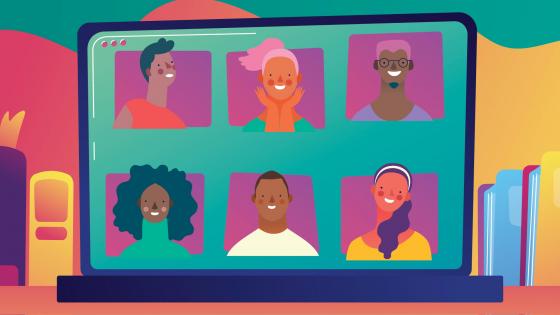 How to access support services via the Engage system
Learn how to book appointments, access forms and find resources on careers and employability, disability learning support, academic liaisons and learning development, financial support, and visa advice.
Just for international and EU students
If you're coming to the UK for the first time, these sessions are essential to help you settle in!
Find out about visas, working rights, how to register with a doctor and everything else you need to know about living in London and the UK.
These events are exclusively for our new international students - sign up below to take part.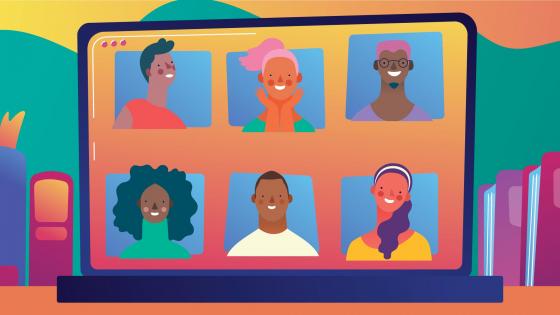 International Virtual Welcome Event
17 September - all-day session taking place via GoToWebinar
Welcome from the Vice-Chancellor for International Students, 10-10:15am
Introduction to the Welcome Festival for International Students, 10:15-10:30am
International Students House, 10:30-10:45am
Banking, Money and Fee Payments, 10:45-11am
Healthcare for International and EU Students, 11:15-11:45am
The Students' Union Welcomes International Students, 11:45am-12pm
Safety in London with the Metropolitan Police, 12-12:20pm
An Introduction to Protecting your Tier 4 Visa Status, 2-2.15pm
Academic English – Join an English Module, 2.15-2.30pm
Oyster Card for Travel in London, 2:30-2:45pm
Visa Information and Rules for Working, 3-3:20pm
Beyond London: The Best UK Travel Spots and How to Get There!, 3:20-4pm
Look after your mate training
Friends can play a key role in supporting each other's mental health.
This workshop covers how to spot warning signs, practical tips to support a friend, how to signpost to the right services and setting your own boundaries.
Watch the video to find out more, or sign up for one of our sessions.
Wellbeing and personal health
Looking after yourself is the most important thing you need to do while studying.
We offer a number of services to make sure all our students can prioritise their wellbeing and know where to turn if they need help.
Find out everything you need to know in the sessions below.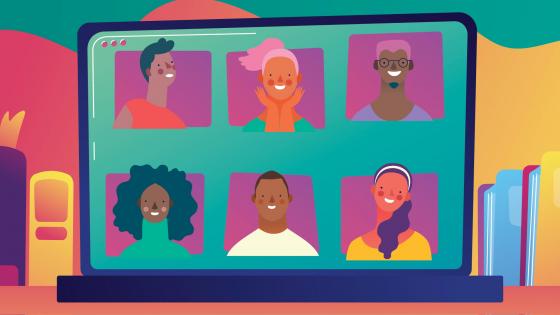 Check out the Regent Street gym
Our Regent Street gym is a fully renovated, buzzing gym space that offers a welcoming atmosphere alongside a wide range of exercise machines, weights and kit.
Watch the video for a virtual tour or check out all our sports facilities.
Careers and employability
It's never too early to think about your career and what you want to gain from your university experience.
Our Careers and Employability team will help you explore your future options, widen your professional network, and develop skills for success.
Find out about some of our programmes by attending the events below.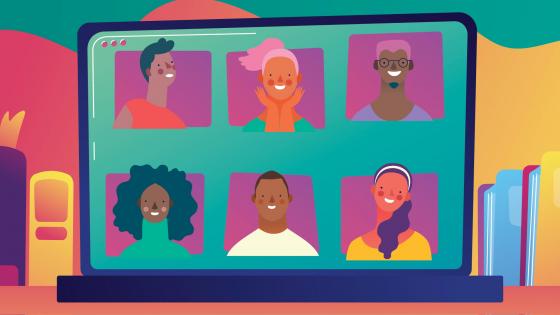 Session 1: Westminster Employability Award (WEA)
15 September, 2:30–3:30pm
16 September, 3–4pm
17 September, 11am-12pm
Session 2: Expert Panel
15 September, 11am–12pm
Session 3: My University of Westminster Journey
16 September, 11am–12pm
Meet your registry office
Watch the video for crucial information about the registry service, including enrolment and module registration, coursework and exams, letter requests and advice on University procedures and academic regulations.
More events with the Students' Union!
Your new Students' Union is also putting on a host of student-led events this week.
Check out our virtual pub quiz, join a mocktail-making class or just tune in and listen to students talk about their life at the University.
Check out the events on the Students' Union website.