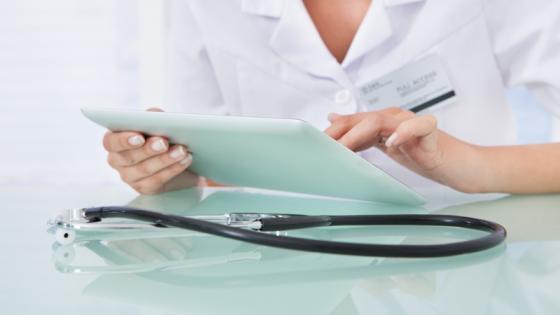 The University is monitoring the current health situation regarding Coronavirus and is following guidance from Public Health England. More information can be found on our Preventing infectious diseases page. 
If you have travelled from an affected area in the past 14 days, please ensure that you follow the guidance provided by the NHS.
If you have any concerns or queries, please contact [email protected].
Coronavirus guidance and FAQs
We've put together a Coronavirus Response page for all students, colleagues and University visitors, which we're regularly updating with guidance and FAQs.
Visit our Coronavirus response page
How to avoid catching a virus
Watch the video below for a demonstration on how to avoid catching a virus, from University of Westminster virology specialist, Dr Adele McCormick.