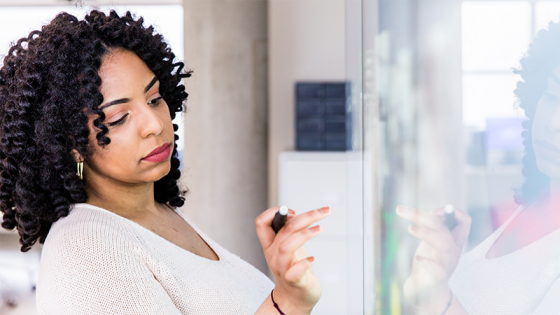 From a part-time job or placement to an internship or graduate role, the skill of CV and covering letter writing is very important to success.
Whether your CV needs rewriting, updating or you haven't yet started – why not find out how to create a winning CV and covering letter that has impact, makes a good first impression and presents your skills and qualities clearly and concisely?
In this workshop you will learn:
The purpose of a CV
What you need to include in your CV
How to tailor your CV
CV presentation: formats and design
Covering letters: how to write a covering letter that will get you noticed
Events are taking place across all campuses as follows:
Students are encouraged to bring their CV to the session to enable them to review it in light of the advice provided.
Attending Skills Academy events also counts towards the Westminster Employability Award.