Known for our combination of pure, practice-led and applied approaches, and for using our knowledge for the betterment of society we offer PhD, MPhil, DProf and MRes study. We can provide you with guidance on how to write your research proposal and our entry requirements for a Research Degree.
We have a long track record of working with organisations and individuals to develop their professional and personal skills, offering accredited courses and industry recognised certifications.
There are currently no courses scheduled for professional and personal development. Please check back again.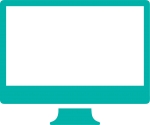 Facilities
Our Campus has undergone a major programme of refurbishment, with more than £30 million invested in creating state-of-the-art facilities and resources. These include numerous laboratories offering access to Windows, Linux and Unix platforms, running industry-standard, computer-aided analysis and design applications.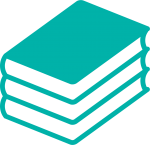 Teaching and learning
You will learn the fundamental principles of computing and network engineering, and be encouraged to use initiative and confidence in approaching engineering problems, investigating solutions using a blend of analytical and practical skills.
Teaching methods include lectures and seminars, laboratories and computer-aided engineering, group and individual projects, and online learning. Students specialise in networking, communications, system and network programming as well as interfacing hardware and software. Our aim is to develop graduates with the right skill-set in computer systems and networking for today's job market.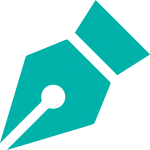 Employability
All of our courses offer you the opportunity to take a year-long industry placement between Years 2 and 3, giving you a competitive edge in the job market and contributing to your professional development. Our courses are accredited by the appropriate professional bodies, the Institution of Engineering and Technology (IET), the Engineering Council, and BCS, the Chartered Institute for IT, enabling you to become Chartered and Incorporated Engineers after gaining professional experience.
Our graduates have gone on to work for BT, HP, Cisco, Dell, Google Enterprise, Huawei Technologies, Quinix, CITRIX Systems, KDDI Global, Nokia, O2 Communications, Ping Networks and smaller private companies. Some have started up their own businesses in manufacturing or consultancy or worked in the financial sector and the City.