Clearing opens on 1 July 2019, just in time for International Baccalaureate results day on 5 July.
If you are an International Baccalaureate (IB) student and want to discuss applying for a place in Clearing, there's no need to wait for A Level results day. Clearing will already be open when you receive your IB results, which means you can get a head start with your application by doing the following.
Get ahead
As soon as you have all of your results you can complete our Clearing application form and we'll contact you to discuss your options further. 
Have a greater choice of courses available
Many of our courses will still have availability in Clearing before A Level results day, when the majority of your peers will be looking for a place. Applying as soon as possible means there will be a greater range of courses available to you, allowing you to secure your ideal degree. Get prepared by exploring our courses and find the right degree for you. Sign up for our Clearing updates to keep up with the latest news and for top tips and advice. 
Whether your results didn't go as planned or you've changed your mind about what to study, you can explore which of our courses are available in Clearing.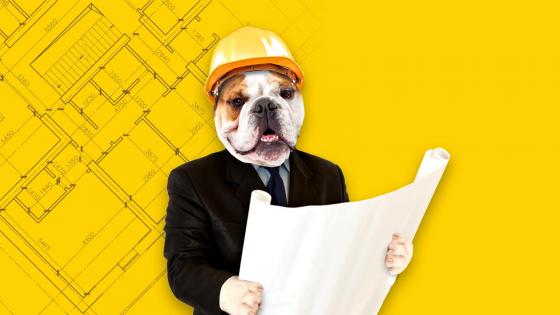 Get your place secured
As you don't need to wait for results day in August, you can secure your place at Westminster as early as possible, allowing you to enjoy the rest of your summer without any uncertainty about your next steps.
Clearing scholarships for International Baccalaureate (IB) Students
International Baccalaureate students applying to us through Clearing with a score of 33 or above could be eligible for our High Achiever award of £1,500 per year for each year of full-time study.
No application is required - you will automatically be given the award upon enrolling with the required grades. More information and the full list of courses eligible for this scholarship can be found on the High Achiever Award information page.
Any questions?
If you have any questions or would like further information, please contact our Course Enquires team on +44 (0)20 7915 5511 or at [email protected].