If you're currently studying a BTEC, already have your results or are due to receive them before A Level results day on 15 August, you can start your journey with the University of Westminster now.
BTECs are a popular route to university, with many students opting to take this path to university and during Clearing. BTECs are very flexible so you may have studied them independently or with other qualifications such as A levels.
Clearing opens on 1 July 2019 and is an ideal way to find a place at university if you haven't yet secured a place or would like to change to another course.
Many BTEC students receive their results earlier than students studying for A levels, which means BTEC students can get a head start with their application by doing the following.
Get ahead
On A Level results day and the days that follow, the Clearing phone lines are at their busiest and courses fill up quickly. From 1 July, you can complete our Clearing application form and we'll contact you to discuss your options further.
Have a greater choice of courses available
Make the most of your head start over A level students. Apply through Clearing as early as possible to have a greater choice of available courses and secure the most suitable course for you.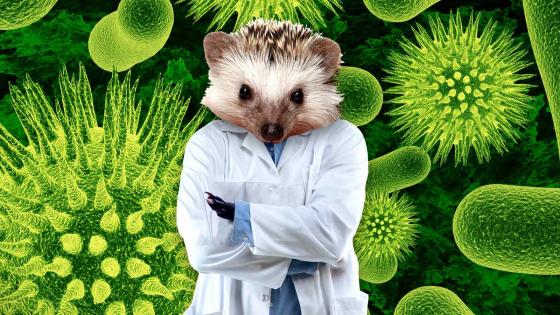 Feel reassured
When your place at the University of Westminster is secured, you can enjoy the rest of your summer without any uncertainty about your next steps.
Any questions?
If you have any questions or would like further information, please contact our Course Enquiries team on +44 (0)20 7915 5511 or at [email protected].