* Price per 20-credit module
Course summary
Architectural technologists help to bring projects to fruition through making the technical decisions necessary to solve design problems. They need a sound understanding of the processes of design and construction and the management tools, particularly CAD, for the communication of design information. The skills they require are wide ranging, from design and architectural composition, technical analysis and presentation, to the business and management skills necessary for contract procurement and administration. Design and development is an increasingly complex issue, where the formation of design proposals and detailed decision making require expert and professional judgement.
This course is structured so that you will learn to appreciate the multidisciplinary nature of the built environment, and gain a broad understanding of neighbouring disciplines. You will acquire the skills and knowledge to develop your career in an architectural design setting alongside architects, engineers, surveyors and other professionals, practice privately, or run - upon successful MCIAT chartership - a business either as a partner or a co-director with other professionals in the architectural and construction industries. You will also develop the transferable and cognitive skills necessary for lifelong personal and professional development.
Our construction courses share a common Year 1, so students interact with those studying different pathways, gain some knowledge of the work of all professionals working in the construction industry, promoting the interdisciplinary nature of the modern construction industry. Throughout the course, construction technology and management remain central, the issue of health and safety is addressed, and the importance of sustainability is considered.
All of our courses are delivered using an enquiry-based blended learning approach involving workshops, lectures, tutorials and independent study. Our technology-enhanced learning supports independent study via synchronous online lectures, tutorials and seminars, which are captured and stored to enable you to revisit sessions online after the event. We assess your learning through a variety of methods including project work, essays and exams.
Course structure
The following subjects are indicative of what you will study on this course. The programme below is for a three-year course. If you study part time you will study the same content, spread over four years. Please note, each Level corresponds to one Year in the full-time version of the course (Level 4 is equivalent to Year 1, Level 5 is equivalent to Year 2, and Level 6 is equivalent to Year 3).
Subjects of study include:
Technology – Construction Technology and Surveying
Technology – Building Design & Environmental Engineering
Technology – Building Science and Structures
Management – Built Environment and Graduate Attributes
Management – Project, Commercial and Organisational Environment
Design – Design Principles
Credit Level 4
Subjects of study include:
Technology – Fabric and Performance
Technology – Building Services Engineering
Technology – Structures Principles
Management – Legal, Economical and Organisational Management
Management – Construction Project Based Learning
Design – Design Project 1
Credit Level 5
Subjects of study include:
Technology – Sustainable Design for Construction
Technology – Refurbishment and Maintenance
Design – Design Project & Fire Safety
Management – Professional Practice
Design – Design Project 2
Management – Sustainable Development and Lean Construction
Credit Level 6
Professional accreditation
This course is fully accredited by the Chartered Institute of Architectural Technologists, the Chartered Institute of Building, and the Chartered Association of Building Engineers.
"CABE is proud to accredit the degree programmes within the built environment at the University of Westminster. This brings us closer to talented students who will build their global future as Chartered Building Engineers and as other professionals within the industry." – Chartered Association of Building Engineers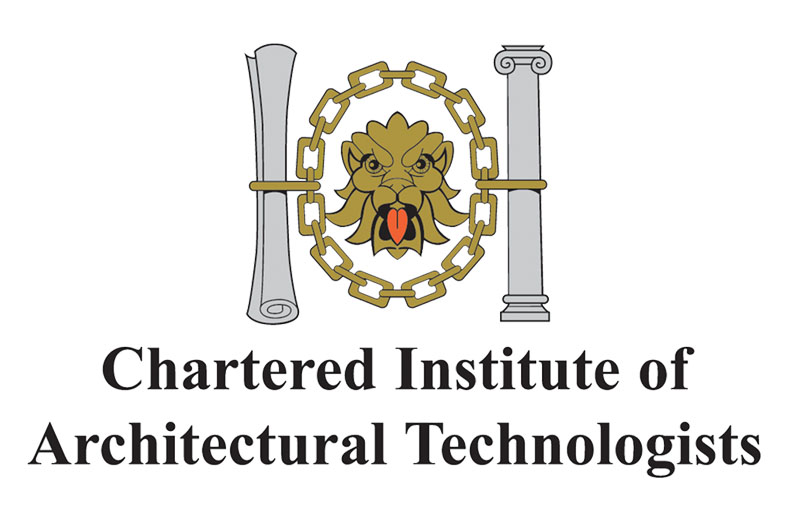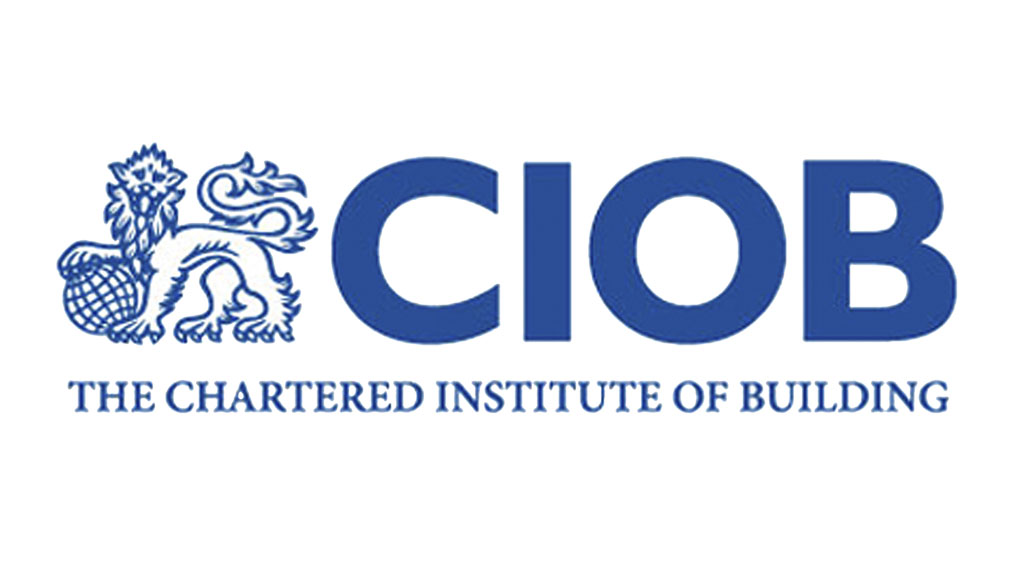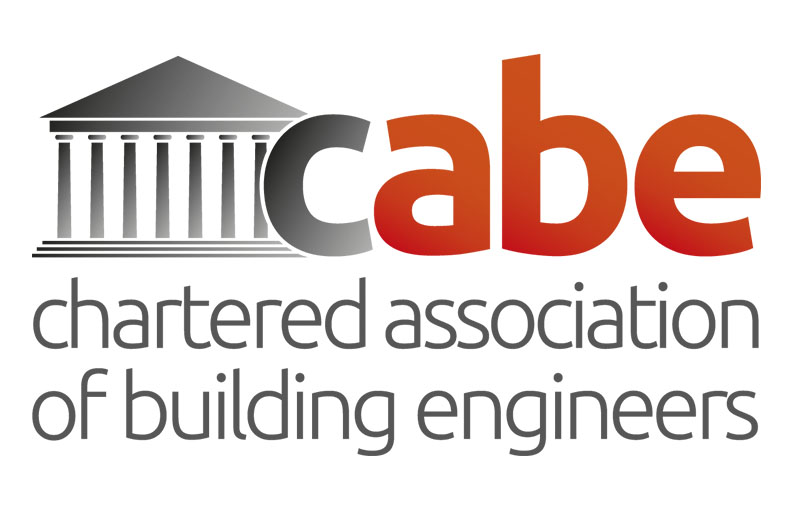 Course Leader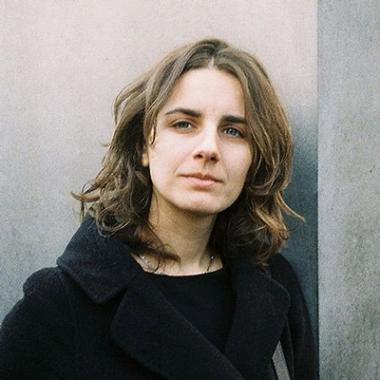 Virginia Rammou
Senior Lecturer
Virginia is the course leader for the Architectural Technology BSc, and is a chartered architect and chartered architectural technologist. She joined the University in 2004 while still in practice, working in a range of projects, from residential (private high spec to affordable and social) to mixed use, public sector and commercial commissions in the UK and Europe.
Virginia works across the departments of Architecture and Property and Construction. She teaches across all levels at degree level and she has previously taught at Master's level. Her research focuses on the relationship between architecture, health and palliative care.
Our industry links are great. We invite practitioners to take part in the studio sessions, and we take students to building and site visits and exhibitions.
Typical offer
One of the following (or an equivalent qualification):
A levels – BBC
International Baccalaureate – 28 points
Pearson BTEC Level 3 Extended National Diploma – DMM
Access to HE Diploma – Pass with 45 credits at Level 3 with a minimum of 33 Level 3 credits at Merit or Distinction.
In addition to one of the above, you should have:
GCSEs – minimum grade 4 in Maths and English (grade C in grading system prior to 2017)
View more information about our entry requirements and the application process.
Typical offer
International Baccalaureate – 28 points
More information
Pre-sessional English programmes
Need to improve your English before starting your course? We offer summer pre-sessional English programmes to help develop your English language skills.
The Architectural Technology BSc is a design-led programme. Graduates have a wide range of career paths working with:
Architects

Interior Architects

Engineers

Construction Firms

Local Authority

Property developers

Designers
Having successfully completed Chartered CIAT status and have significant work experience, graduates can run and operate their own business.
We encourage students to participate in paid internships during the summer period of their second year. All students take part in a one-week placement in architectural practice during the final year of their course.
Our graduates have found work with:
Foster and Partners

BAM

Atkins

Transport for London

Burberry (architecture and planning department)

Berkeley

Barratt Homes

Map projects

Rala
We have industry links with the following companies:
Foster and Partners

HTA Architects

RALA

Veretec

Pozzoni Architects
Our Career Development Centre has just been shortlisted for the Best University Careers Service in the National Undergraduate Employability Awards for 2017.
With a growing network of over 3,000 employers around the world and a team of experienced careers consultants, we are here to help you succeed.
In 2015–16, we helped over 1,500 students find work placements across a range of sectors, with 250 employers attending 14 on-campus skills and careers fairs.
As a Westminster student, you'll have access to our services throughout your studies and after you graduate.
We can help you:
find work placements related to your course
find part-time/vacation, placement and graduate jobs, including voluntary experience
find international opportunities to enhance your employability
market yourself effectively to employers
write better CVs and application forms
develop your interview and enterprise skills
plan your career with our careers consultants
meet employers and explore your career options at our employer fairs, careers presentations and networking events throughout the year
Find out more about the Career Development Centre.
Student work
Our Architectural Technology BSc students have won a wide range of awards including the Chartered Institute of Architectural Technologists' Student Award for Excellence. Read more about our students' awards.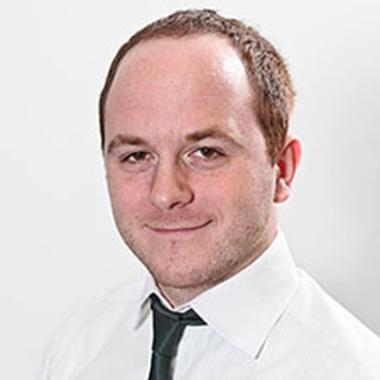 Fergus Chalmers
Architectural Technology BSc Honours, graduated 2014
Great industry experience and knowledge from all of the university lecturers gave a real insight in to the construction industry. This gave me a really good grounding when starting out on my construction career.
Ali Muktar
Architectural Technology BSc Honours
It was so stimulating, it was just the perfect course. It gave me everything in terms of what I wanted to learn, the information I wanted to get from the lectures and tutorials – it was spot on for me.
Our students are offered the opportunity to join a week long field trip, the Constructionarium. Held at the National Construction College site at Bircham Newton in Norfolk, students experience the challenges and issues inherent with any construction project, helping them develop professional and personal skills. Read more about the Constructionarium field trip.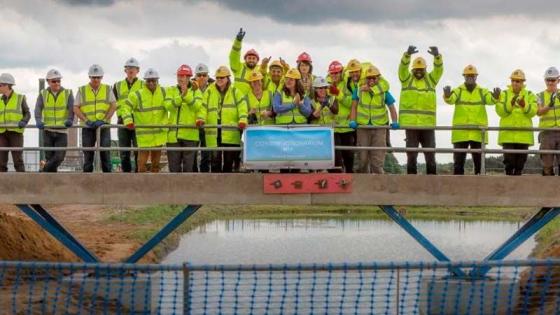 Architecture and Interiors
Hear from our students and staff about studying Architecture and Interiors with us.
UK and EU tuition fee: £1,540 (Price per 20-credit module)
The amount you will pay may increase each year to take into account the effects of inflation.
Find out how we set our tuition fees.
Funding
As well as tuition fee loans, there is a range of funding available to help you fund your studies.
Find out about undergraduate student funding options.
Scholarships
The University is dedicated to supporting ambitious and outstanding students and we offer a variety of scholarships to eligible undergraduate students, which cover all or part of your tuition fees.
Find out if you qualify for one of our scholarships.
International tuition fee: £2,125 (Price per 20-credit module)
The amount you will pay may increase each year to take into account the effects of inflation.
Find out how we set our tuition fees.
International student funding
Find out about funding for international students.
Scholarships
The University is dedicated to supporting ambitious and outstanding students and we offer a variety of scholarships to eligible undergraduate students, which cover all or part of your tuition fees.
Find out if you qualify for one of our scholarships.
Course Location
Our Marylebone Campus has benefitted from a multi-million pound refurbishment resulting in new workshops, digital studios and development of the Marylebone Library. The campus is home to the Faculty of Architecture and the Built Environment and Westminster Business School. For more details, visit our Marylebone Campus page.
Contact us
Contact the Course Enquiries Team:
+44 (0)20 7915 5511
Opening hours (GMT): 9am-5pm Monday to Friday
Your Westminster
Book an open day. Order a prospectus. Sign up for newsletters.